Cucumber is one of the main vegetables we eat and use in the summer. It is very popular among people. Now with the development of the economy and technology, cucumbers have also been made into delicious vegetables for sale in supermarkets. The drying process of dried cucumber is more important to the manufacturer during the production process. Therefore, in order to dry out the high quality dried cucumber, many manufacturers choose to use the
cucumber dryer machine
to help them produce.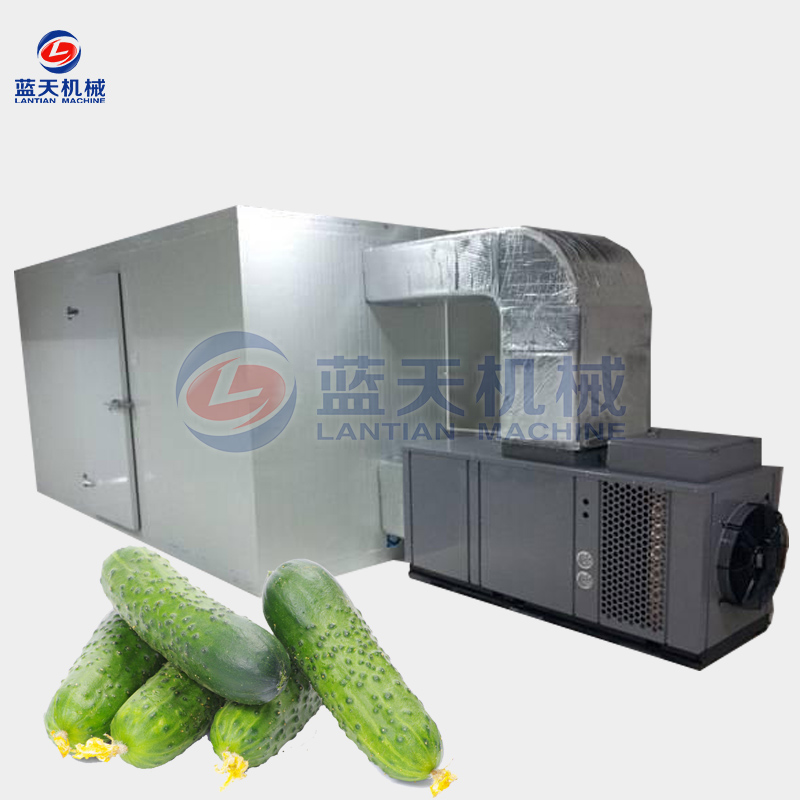 The use of a dryer is more convenient than the traditional drying method, because in the production process you do not need to worry about changes in the weather and other external factors, and the machine uses a sealed box design to dry in cucumber The process will not have direct contact with the outside air to avoid contamination. Our cucumber dryer machine adopts intelligent control system. You only need to process the cucumber and put it into the drying room. Set the temperature and humidity you need on the PLC control panel outside the machine, and the machine will dry it by yourself. You don't need to be guarded at all times.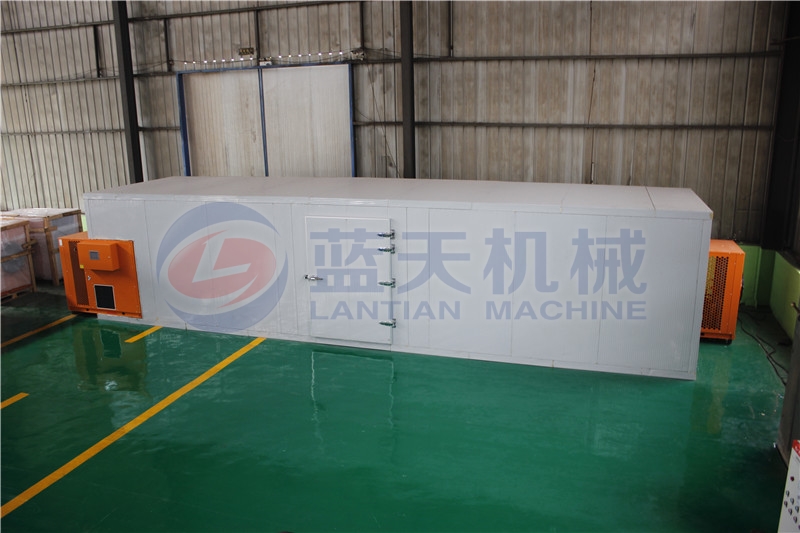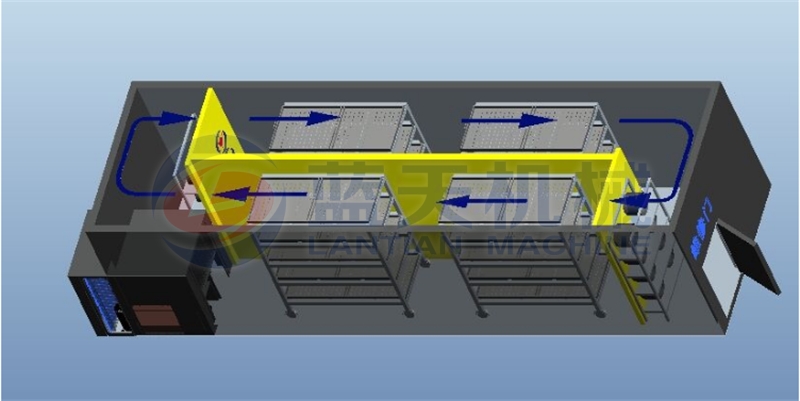 The dried cucumbers are of high quality both in color and taste. Many customers come to our factory to visit and inspect, and we are very satisfied with the results of our machines and trial production. As a qualified cucumber drying machine manufacturer, we have always been paying attention to the practicality of the machine. In addition to drying cucumbers and other vegetables, our machines can also dry our daily consumption of noodles, seafood and Chinese herbal medicines. Materials and machines are also recognized by customers for their practicality.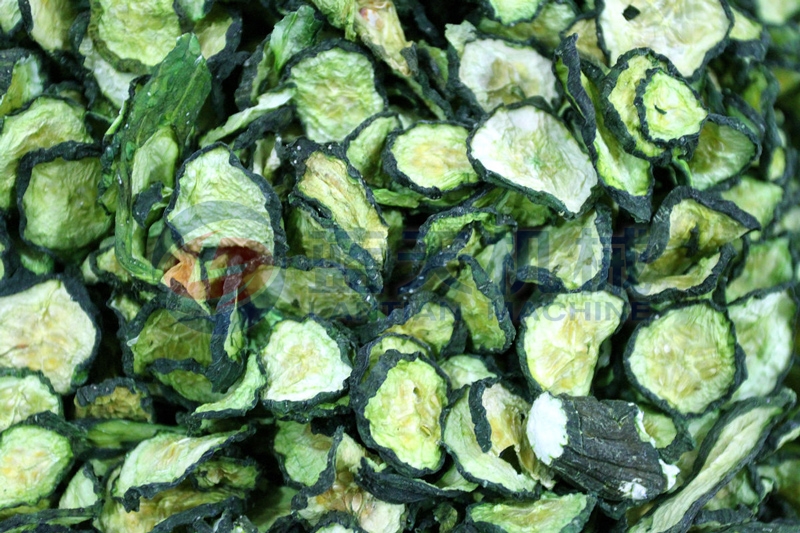 In the process of development, we have always put the interests of our customers at the forefront of development. Every machine brought to you is produced with precision design. Our staff will patiently answer every customer. doubt. Our staff will design the machine that suits you according to the basic situation of each customer, and there will be professional staff to install it for you, bringing you a good buying experience. If you need the cucumber dryer machine welcome message to us, our sales staff will reply you in the first time.