Hello, Welcome to Henan Lantian Machinery Website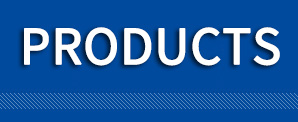 Philippines Customers Visit Ginger Dryer Machine
Author: Admin View: Post Time: 2018 / 12 / 14 16:56:23
---
Our ginger dryer machine has a patent for appearance and a series of high quality certification. It has been welcomed and loved by many customers in the Philippines.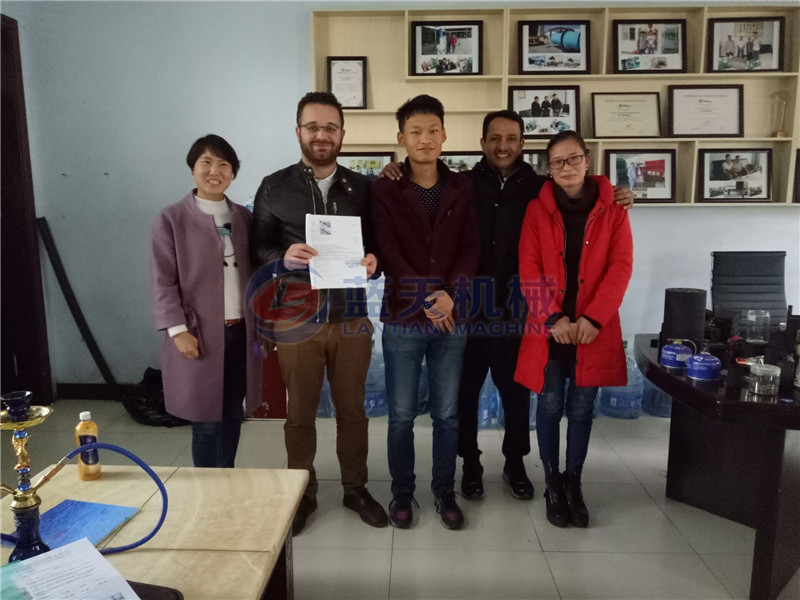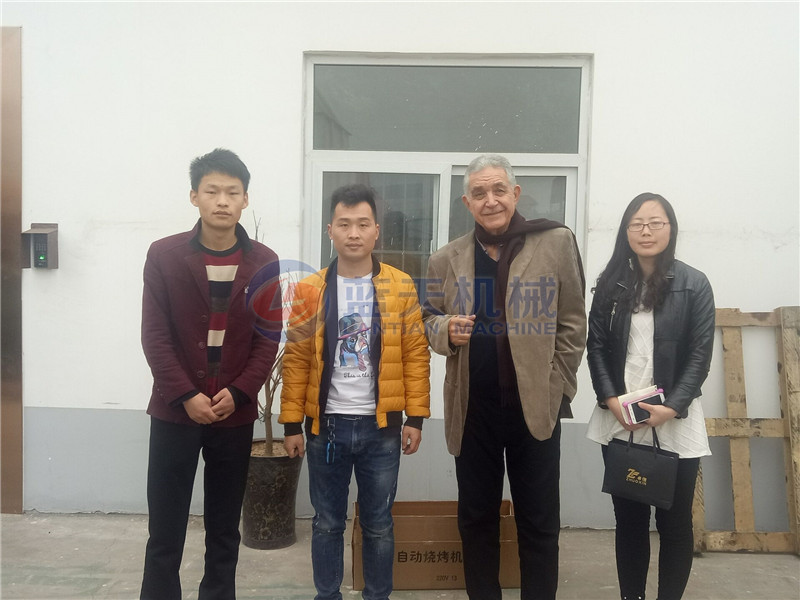 ---
If you are interested in our products , please send inquiry to our email:Alisa@lantianmachine.com
---
Pre:Indonesia Customers Visit Turmeric Dryer Machine
Next:[Customer Visit]
© Henan Lantian Machinery Manufacturing Co., Ltd. All rights reserved.